J'adore Friday! Holiday edition! BECAUSE DECEMBER STARTS TOMORROW! How in the world did that happen? Quickest year ever. Anyway, this is so my favorite time of year, and here are some cool holiday-ey things that I thought you all might enjoy.
Check out these adorable North Pole cupcakes from Tablespoon!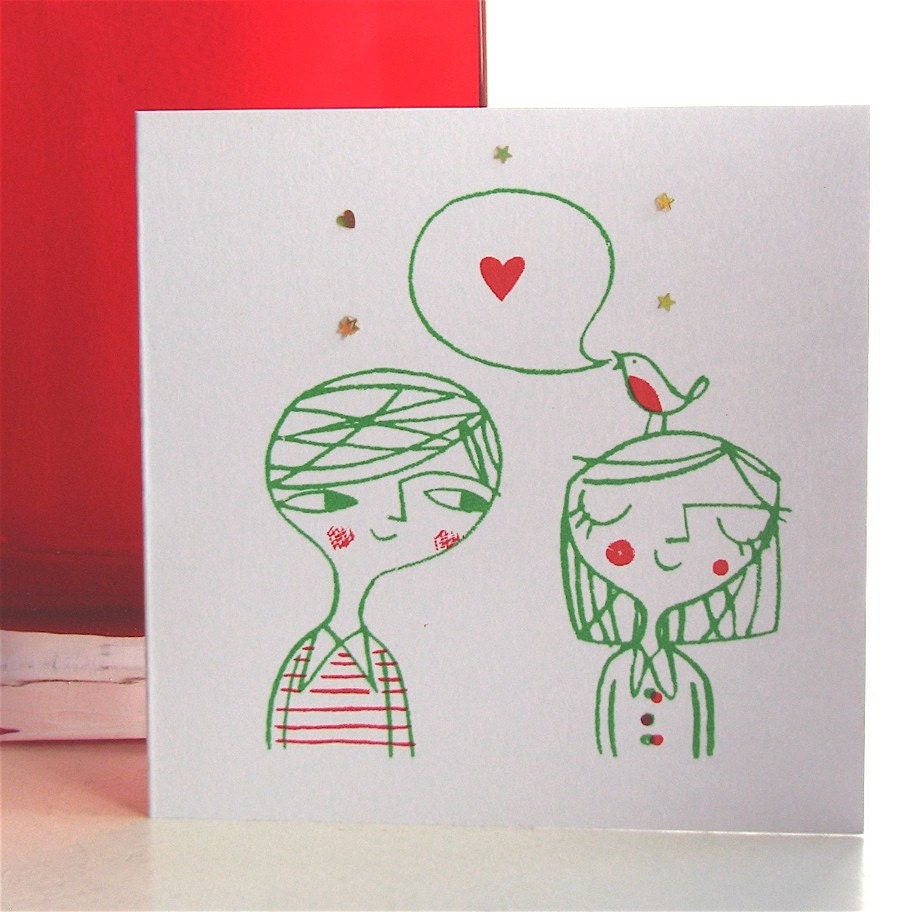 Who doesn't love Christmas sugar cookies, especially with peppermint!
Every year I'm so jealous of the people who wrap their gifts so beautifully. I would love to be able to do something like this from
Sparkles and Snowflakes
Happy Friday everybody! I hope you are enjoying the holiday season!!