I hope that if you are following me on Facebook and/or Twitter, you have seen me post about my AWESOME new website, designed by the lovely ladies over at
Artsy Geek
in Oakland, CA. You guys, I am seriously so in love with the site. It's adorable, professional, delicious, and most of all, totally captures the feel of Tartlet!
It's glooorious! It makes my heart smile. My arms are covered in goosebumps right now!
Sigh :)
And now, on to other exciting news...
FIRST OFFICIAL TARTLET BAKERY GIVEAWAY!! OMG!!!
Did you just faint with excitement? Me too!
Ok, you good? GREAT! Because I'm so excited to be doing my first giveaway! And it's for VALENTINE'S DAY! So romance!
Whoever wins my super tasty giveaway will get a dozen raspberry French Macarons with painted red hearts "for her" and a dozen pieces of scrumptious candied bacon "for him".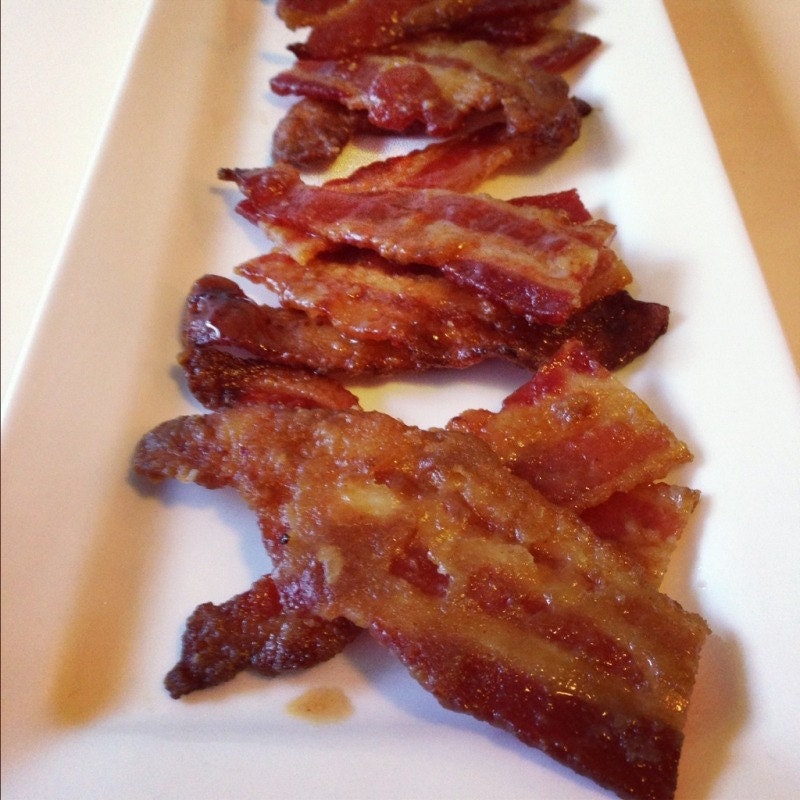 To enter, simply post a comment telling me about your favorite Valentine's Day :). The winner will be chosen on Monday, February 11th and goodies will be overnighted on Tuesday the 12th, so that you will be sure to get them by Valentine's Day!
Only U.S. entries will be eligible this time. I'm so sorry to my international friends, but this is a bit of a time crunch, and I do want to be sure that the treats arrive fresh and tasty.
I can't wait to hear your fun V-day stories!!!